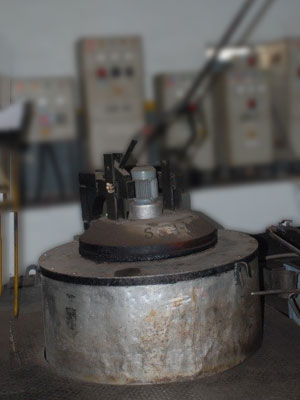 Pit Type Annealing Furnace / Normalising / Stress Relieving
Load Size: 1000 kgs / Batch
Furnace Size: 700mm x 1200mm.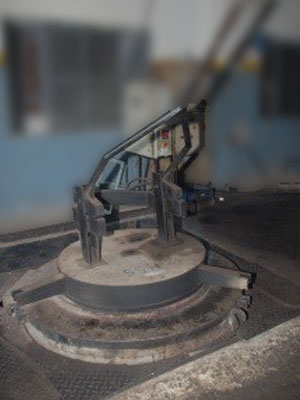 Pit Type Tempering Furnace
Load Size: 200 Kgs
Furnace Size: 550mm x 80mm.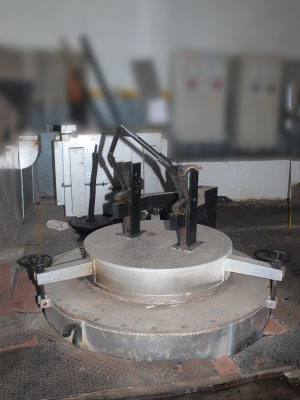 gas carburising furnace
Load Size: 500 Kgs,
Furnace Size: 600mm x 1200mm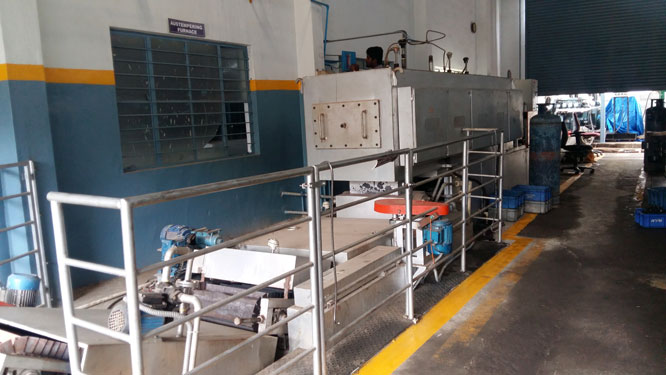 continuous austempering with scada controls
Austempering is a specialized process that provides exceptional distortion control and toughness at high hardness, this is achieved by isothermally transforming steel to produce bainitic microstructure.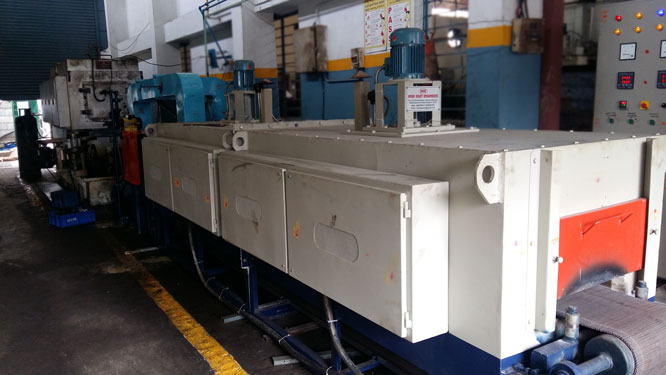 Continuous Mesh Belt Hardening & Tempering Furnace
Furnace Size: 3.5 meter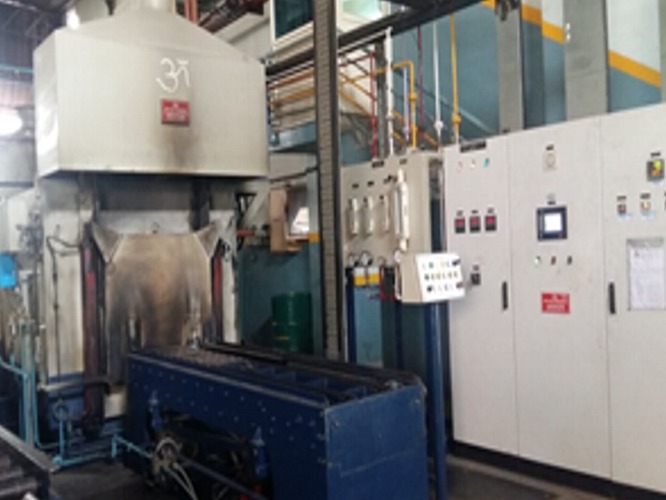 sealed quench furnace
Year Established 2016 fully computerized Load Size 650 Kgs / batch witch fixture suitable for following specialized heat treatment process Carburizing, hardening & tempering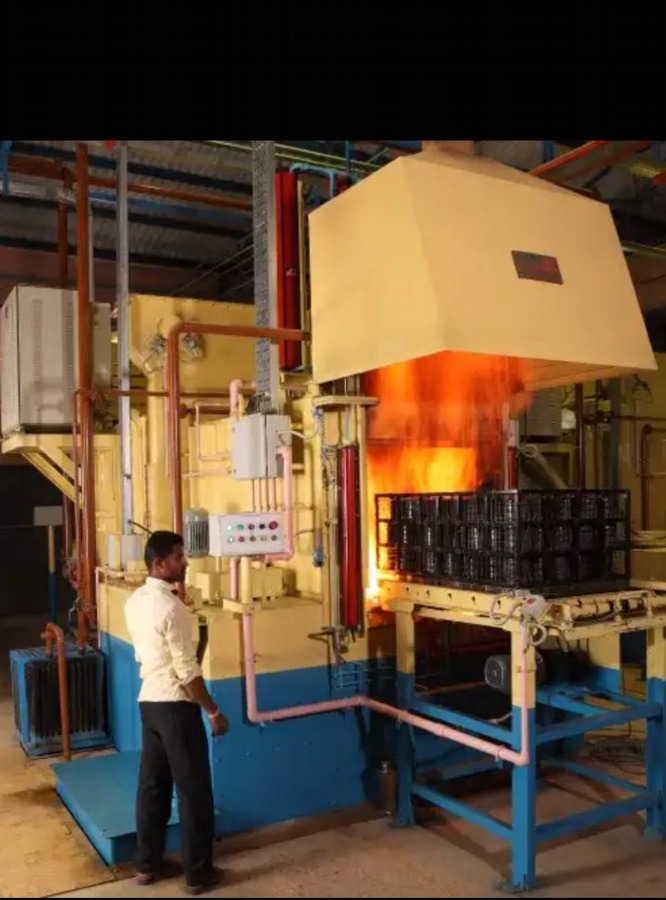 Sealed Quench  Furnace (SQF – 80) Coming soon
Year Established 2018 Fully computerized with scada control.
Load Size: 650Kgs / Batch with fixture suitable for following specialized heat treatment process
Carburising
Hardening & tempering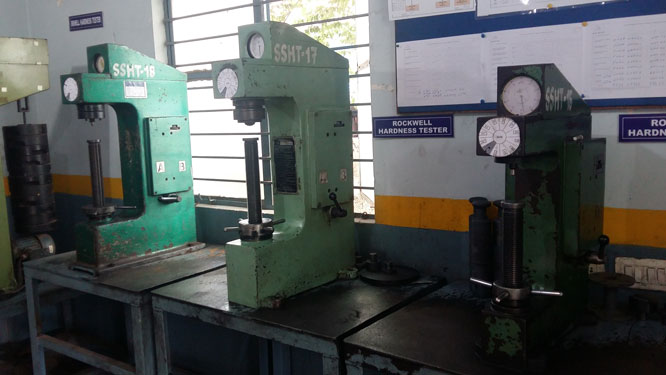 Laboratory Instruments
Rockwell Hardness Tester – Hadness Checking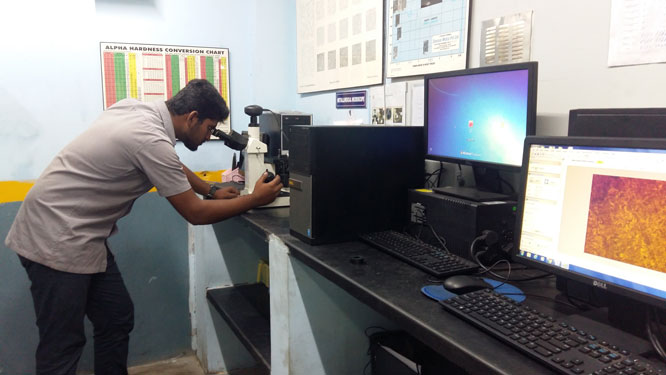 Metallurgical Micro scope with Image Analyzer
Micro Structure Checking