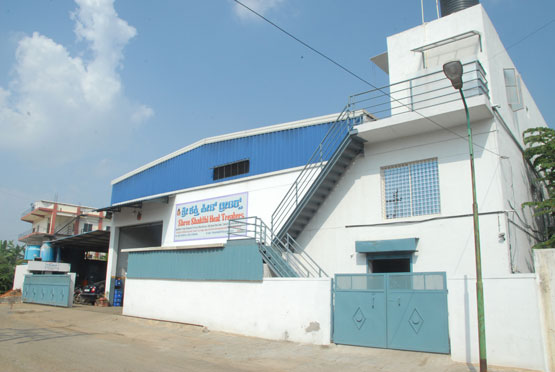 Shree Shakthi Heat Treaters
Incepted in 1990, at Bommasandra, Jigani Link Road, Bangalore we, "Shree Shakthi Heat Treaters ", are noteworthy enterprises contributing all our resources to offer well organized and effective services for Furnace Facilities, Pit type tempering furnace, Gas corburising furnace, Continuous austempering,m Continuous mesh belt hardening & Temparing furnace, Sealed quench Furnace, & Mar tempering furnace Services etc.
The team is led by Mr. T.V. Ramachandra CEO and with experience of 25 years in related field, having an extensive experience ,all the technical skills and know how required in this field to manufacture high quality products with all safety norms.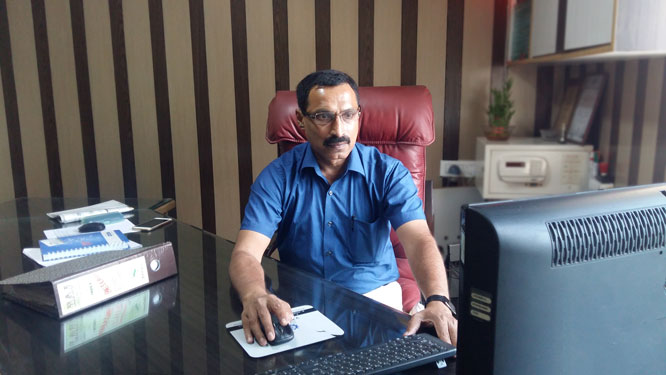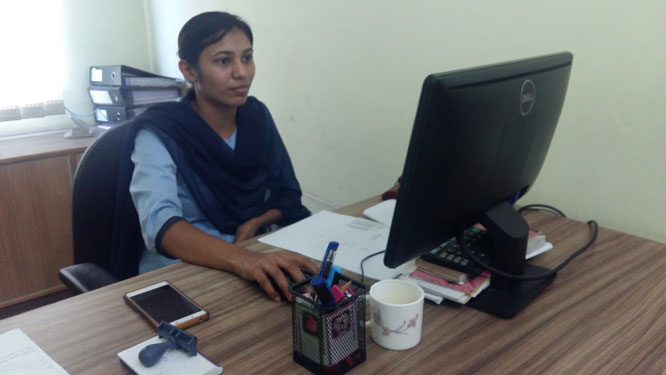 The company has a dedicated team of highly skilled, qualified and experienced metallurgists & engineers, working towards quality improvement, innovation and product development at par with global competitive standards to enhance customer satisfaction. We foster team-first attitude and create a conducive environment to consistently deliver the highest quality services and the best value to our customers.